全部
全部
产品管理
新闻资讯
介绍内容
企业网点
常见问题
企业视频
企业图册
OVA mRNA (5'CAP)
---
---
11006-CAP-1;11006-CAP-5;11006-CAP-10
---
---
If you request sample or product consultation,please click it.
Product Description
OVA (Ovalbumin), also known as chicken ovalbumin, is an immune stimulator that can activate cellular and humoral immunity. It can be used as a positive control in the process of vaccine development to determine that the experiment/delivery process is normal, and can also be used to establish and study the model of airway hyperreactive allergens, and study the protein structure and properties.
OVA mRNA can efficiently express ovalbumin. Synthgene OVA mRNA has a high capping rate with Cap 1 structure, which improves mRNA translation efficiency and expression level. Adding poly(A) to simulate mature mRNA is more stable, and can be modified UTP for the entire sequence, effectively reducing immunogenicity and cytotoxicity.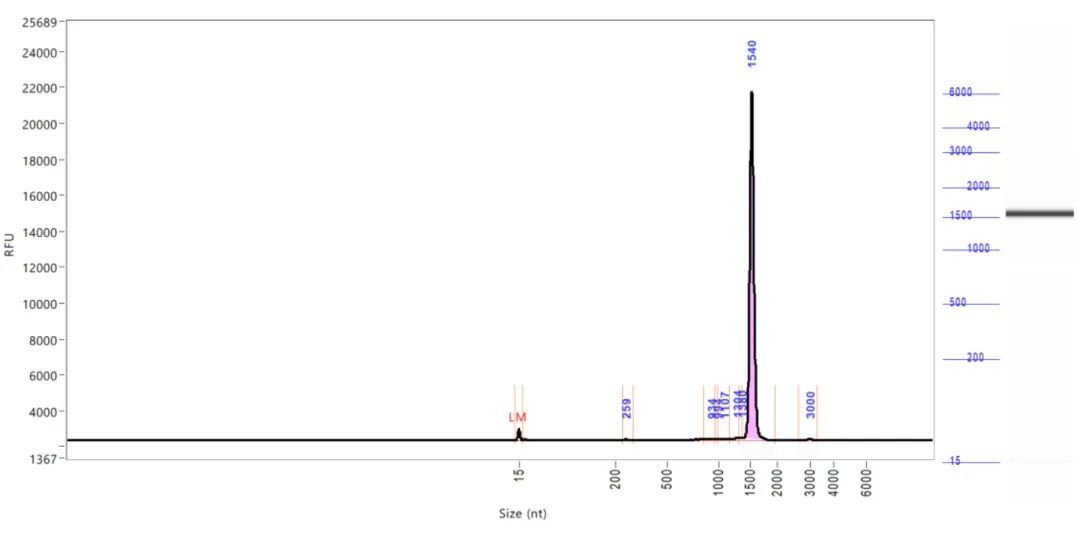 OVA mRNA integrity is 96.3%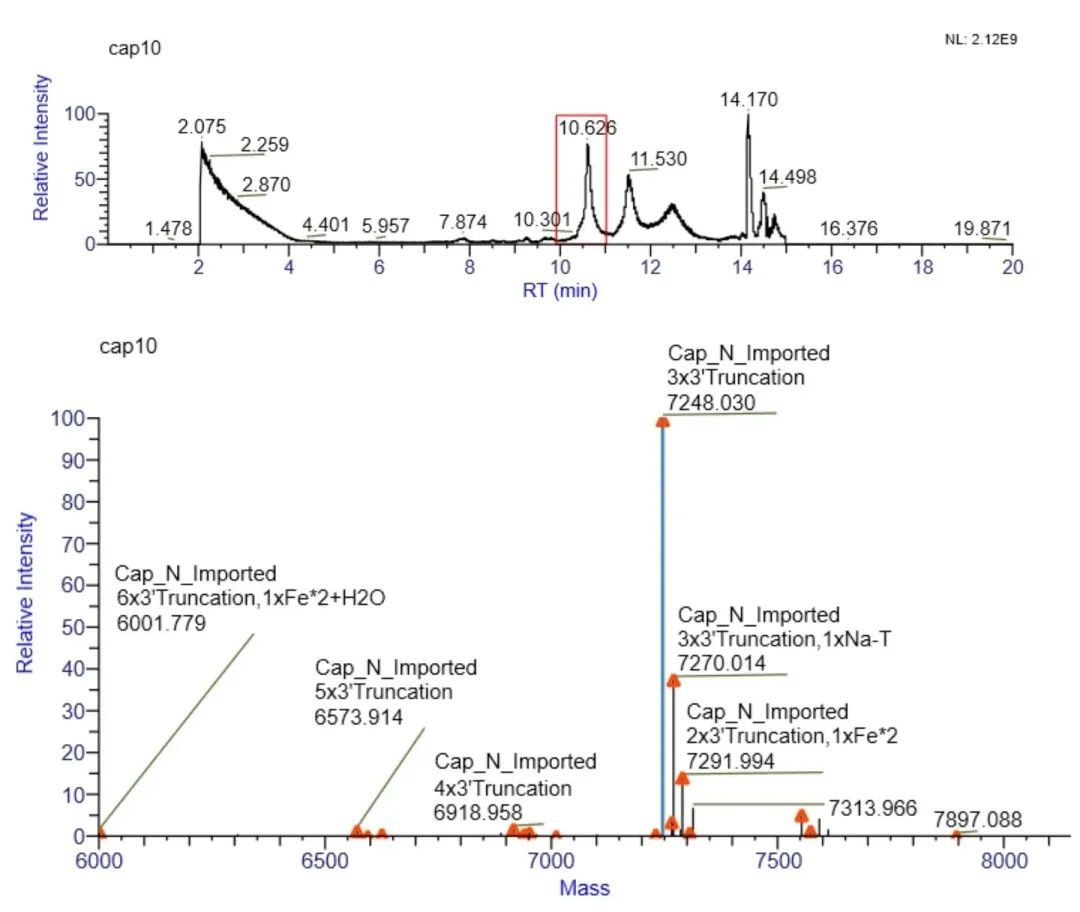 The capping rate of OVA mRNA is 99.0%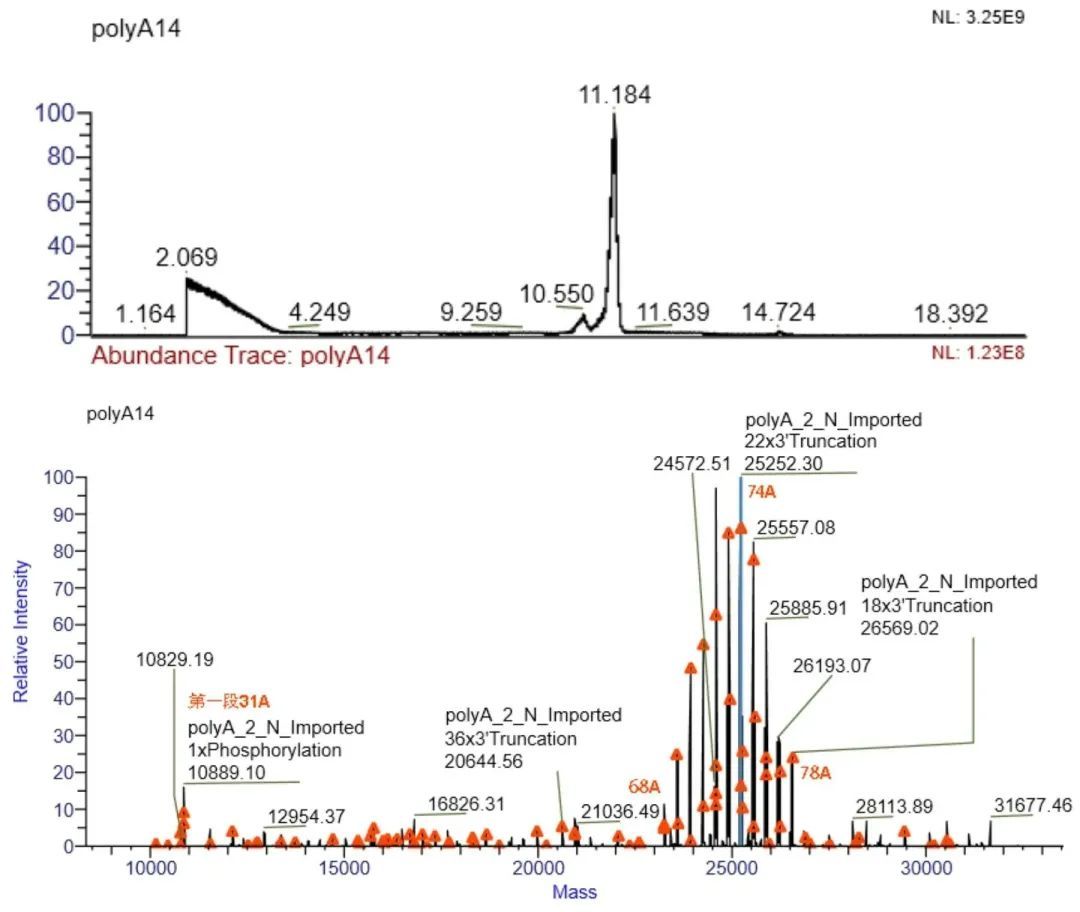 The Poly A of OVA mRNA are 31A and 68-78A, respectively
*We use our proprietary cap analogs to manufacture the kits, UNA(4011),ENE(5011),LNA(6011),HNA(7011),PMO(8011),2'F(9011).
Address: Building B6-2, No. 9, Weidi Road, Xianlin University Town, Xianlin Subdistrict, Qixia District, Nanjing City, China
Email:info@synthgene-bio.com
---