全部
全部
产品管理
新闻资讯
介绍内容
企业网点
常见问题
企业视频
企业图册
mCherry mRNA (5'CAP)
---
---
11004-CAP-1;11004-CAP-5;11004-CAP-10
---
---
If you request sample or product consultation,please click it.
Product Description
In order to further investigate the delivery efficiency of mRNA, Synthgene is now launching mCherry mRNA! mCherry mRNA can encode red fluorescent protein, which is superior to other fluorescent protein labels due to its color and photostability of monomer molecules. Its maximum excitation light and emission light are 587nm and 610nm, respectively! The mCherry mRNA is capped using co transcription and has a Cap 1 structure. Modified UTP can be used to replace natural UTP, reducing host cell immune response, improving mRNA stability and translation efficiency!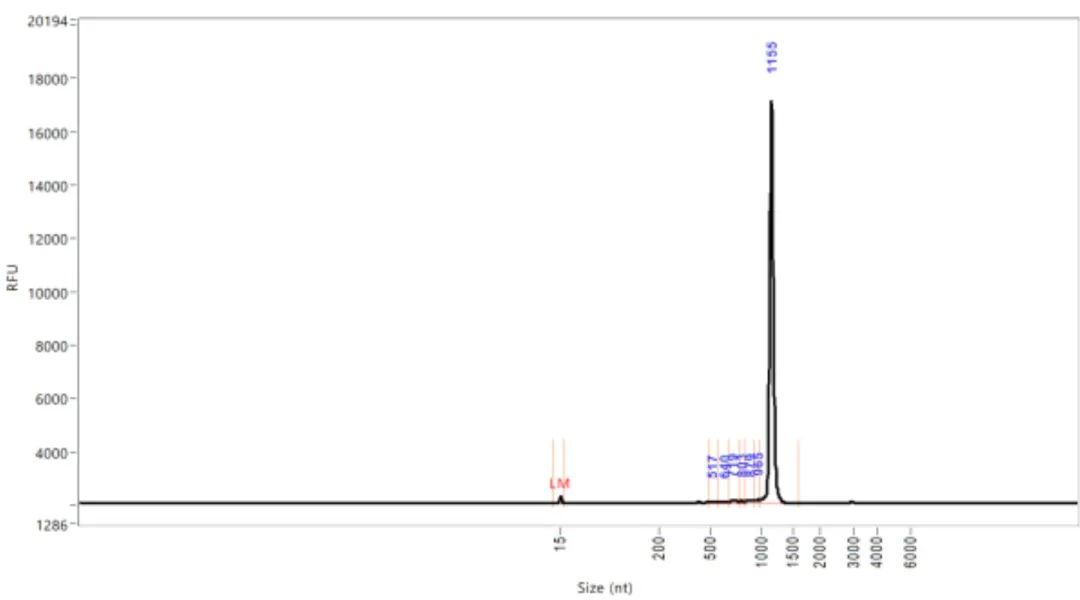 mCherry mRNA integrity is 94.2%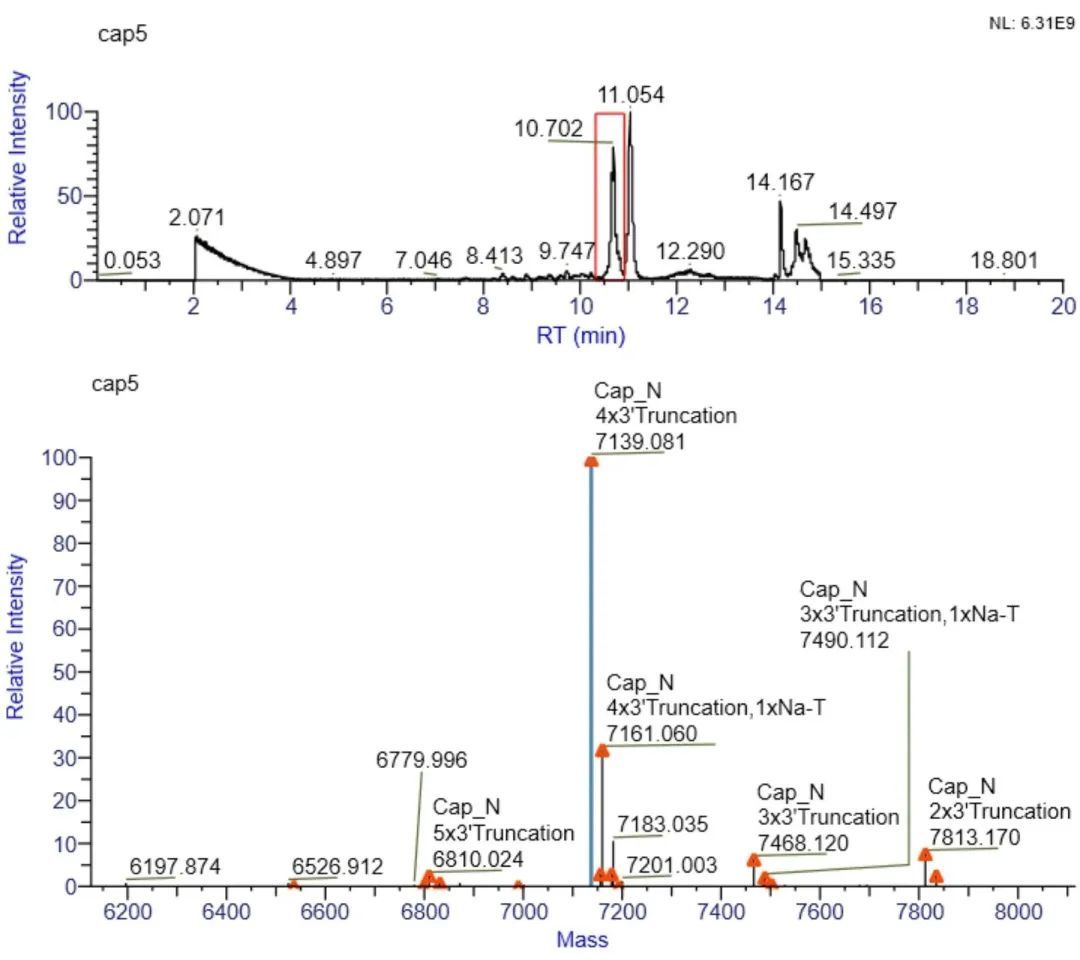 The capping rate of mCherry mRNA is 99.7%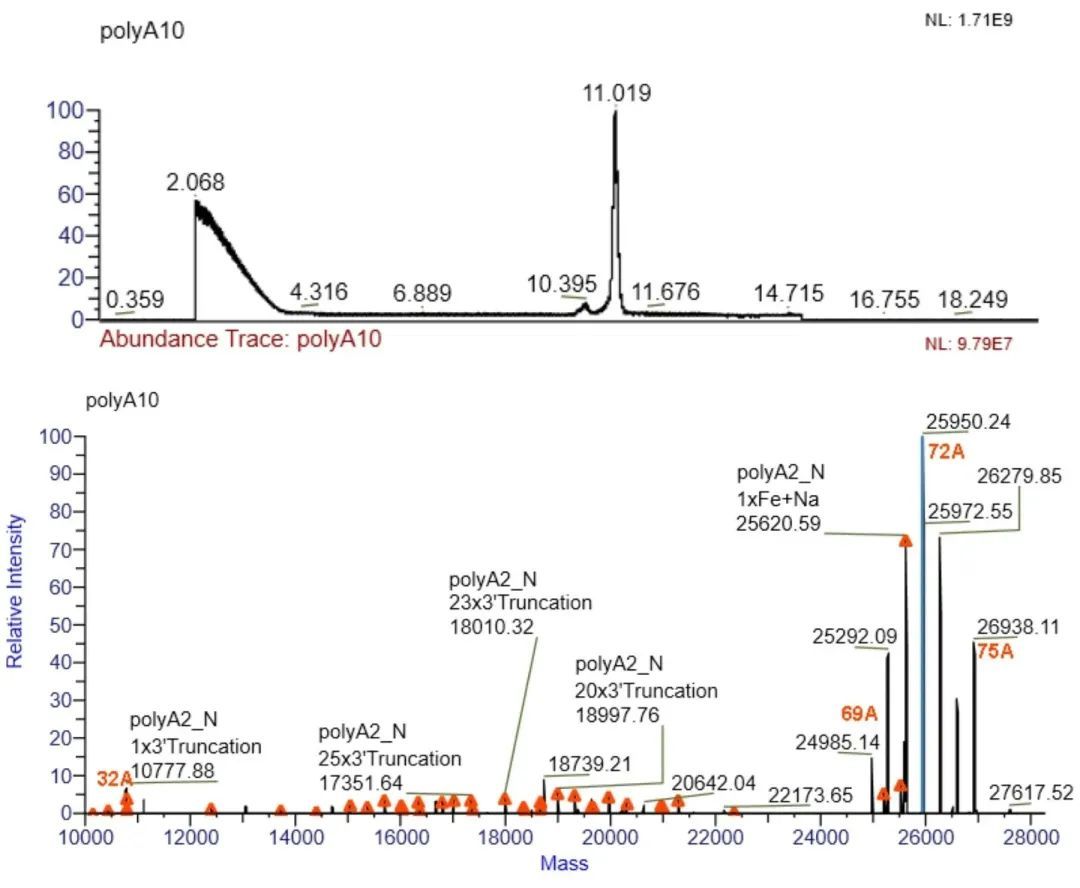 The Poly A of mCherry mRNA are 32A and 69-75A, respectively

mCherry mRNA exhibits significant activity within cells
*We use our proprietary cap analogs to manufacture the kits, UNA(4011),ENE(5011),LNA(6011),HNA(7011),PMO(8011),2'F(9011).
Address: Building B6-2, No. 9, Weidi Road, Xianlin University Town, Xianlin Subdistrict, Qixia District, Nanjing City, China
Email:info@synthgene-bio.com
---