全部
全部
产品管理
新闻资讯
介绍内容
企业网点
常见问题
企业视频
企业图册
Fluc-eGFP mRNA (5'CAP)
---
---
11003-CAP-1;11003-CAP-5;11003-CAP-10
---
---
If you request sample or product consultation,please click it.
Product Description
Synthgene stocks a list of"Tool" mRNAs for LNP encapsulation and delivery research, including eGFP mRNA, FLuc mRNA, OVA mRNA and Fluc-eGFP mRNA. The beauty of Fluc-eGFP mRNA is that it can be assayed both in cells (eGFP) and in mice (FLuc). The construct is longer than FLuc and can be a better surrogate for longer mRNAs.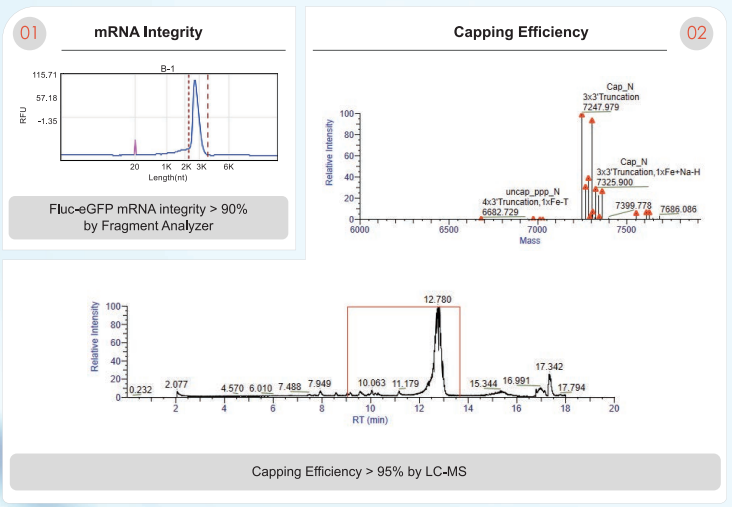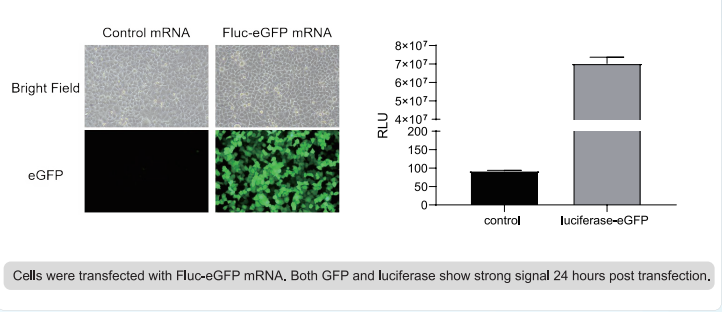 *We use our proprietary cap analogs to manufacture the kits, UNA(4011),ENE(5011),LNA(6011),HNA(7011),PMO(8011),2'F(9011).
Address: Building B6-2, No. 9, Weidi Road, Xianlin University Town, Xianlin Subdistrict, Qixia District, Nanjing City, China
Email:info@synthgene-bio.com
---