全部
全部
产品管理
新闻资讯
介绍内容
企业网点
常见问题
企业视频
企业图册
Looking ahead of the tide, shining brilliantly丨Synthgene Medical shines in Nanchang CACLP
2021-08-21
---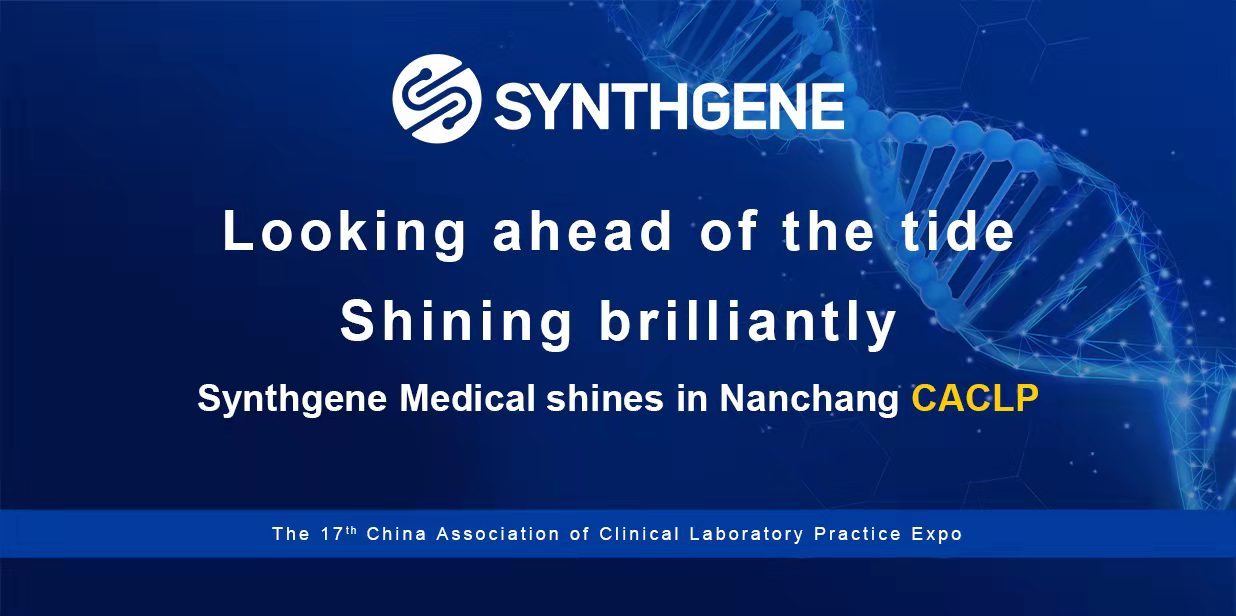 From August 21 to August 23, CACLP was held in Nanchang Greenland International Expo Center, and many famous celebrities participated in the event. The annual CACLP is a professional exhibition with great influence and gathering power in the field of in vitro diagnostics. After nearly 20 years of development, it has grown into a flagship exposition in the field of IVD with the joint efforts of the organizer and all the exhibitors and participants. CACLP is an event that focuses on the display of IVD products and truly reflects the progress and development of the industry! It is an event for IVD brands to appear in full vigor and cover the whole industry chain to explore the development opportunities of enterprises and collect cutting-edge information! It is an event to build sales channels and establish contacts to help enterprises to move forward, and to discuss the future of laboratory medicine
  With the theme of "Intelligence, Convergence, Innovation", this year's CACLP focuses on 5G and artificial intelligence, and uses top technologies such as big data, intelligence, mobile, cloud, and IoT to promote the development and progress of the in vitro diagnostic industry.
  Nanjing Synthgene Medical Technology shines at this conference with more than 30 kinds of in vitro diagnostic raw materials, such as inflammation and infection, cardiovascular, renal function, gastric function, and tumor markers.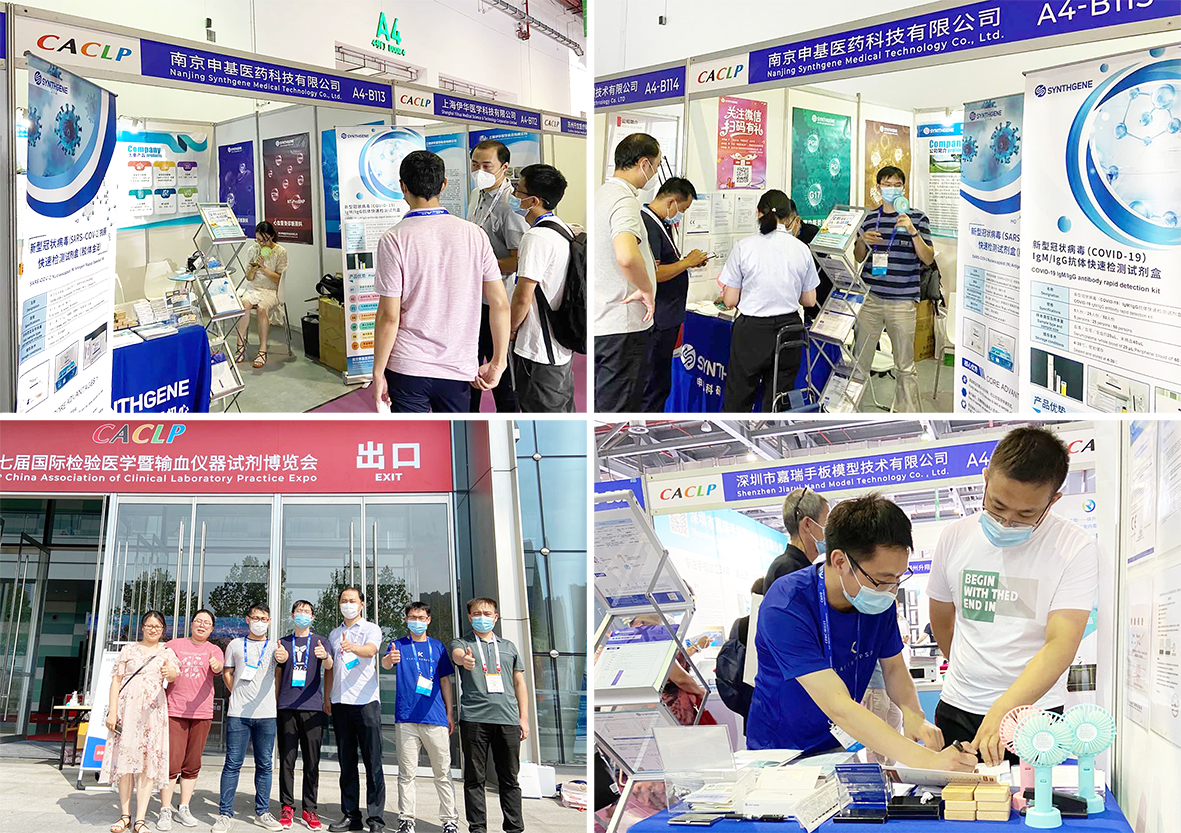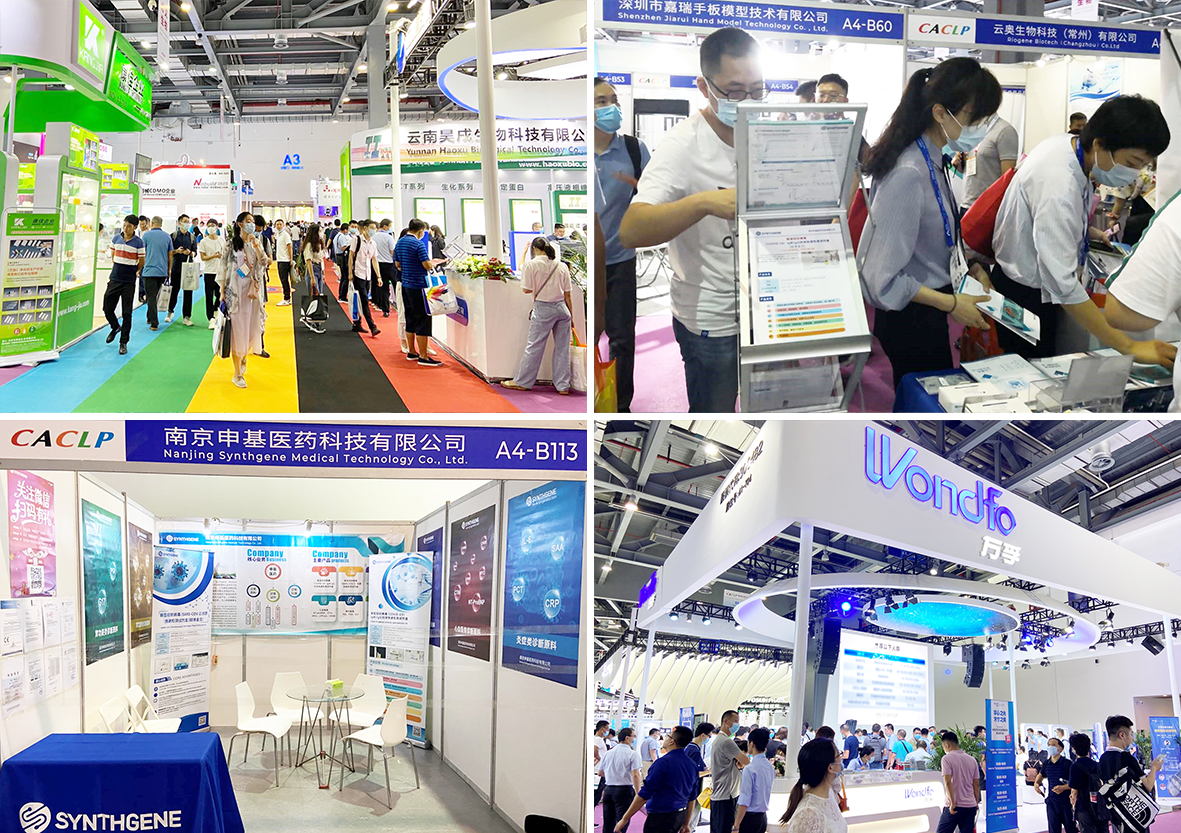 The 17th International Laboratory Medicine and Blood Transfusion Equipment and Reagent Expo came to a successful conclusion. Shenji Pharmaceutical is willing to build a bright future for in vitro diagnostics with the power of the brand!
Address: Building B6-2, No. 9, Weidi Road, Xianlin University Town, Xianlin Subdistrict, Qixia District, Nanjing City, China
Email:info@synthgene-bio.com
---