全部
全部
产品管理
新闻资讯
介绍内容
企业网点
常见问题
企业视频
企业图册
2020·CACLP The 17th International Laboratory Medicine and Blood Transfusion Instrument Reagent Expo
2020-08-18
---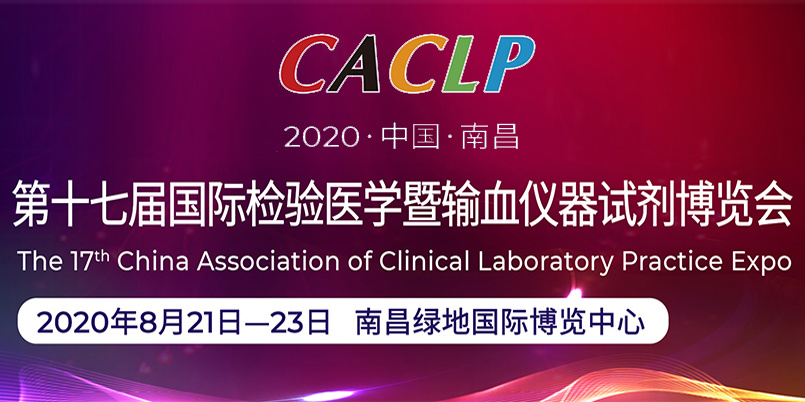 An annual grand event for in vitro diagnostics with strong professionalism, large scale, wide influence and rich information-the 17th International Laboratory Medicine and Blood Transfusion Instrument and Reagent Expo (CACLP) is scheduled to be held from August 21 to 23, 2020 Grandly held at Nanchang Greenland International Expo Center, it is a grand event to build sales channels and establish personal connections to help companies advance production, learning, research, application, and transformation to talk about the future of laboratory medicine!
With the theme of "Intelligence, Convergence, Innovation", this year's CACLP focuses on 5G and artificial intelligence, and uses top technologies such as big data, intelligence, mobile, cloud, and IoT to promote the development and progress of the in vitro diagnostic industry.
Shenji Medicine will participate in this exhibition, booth number A4-B113, welcome everyone to come and guide!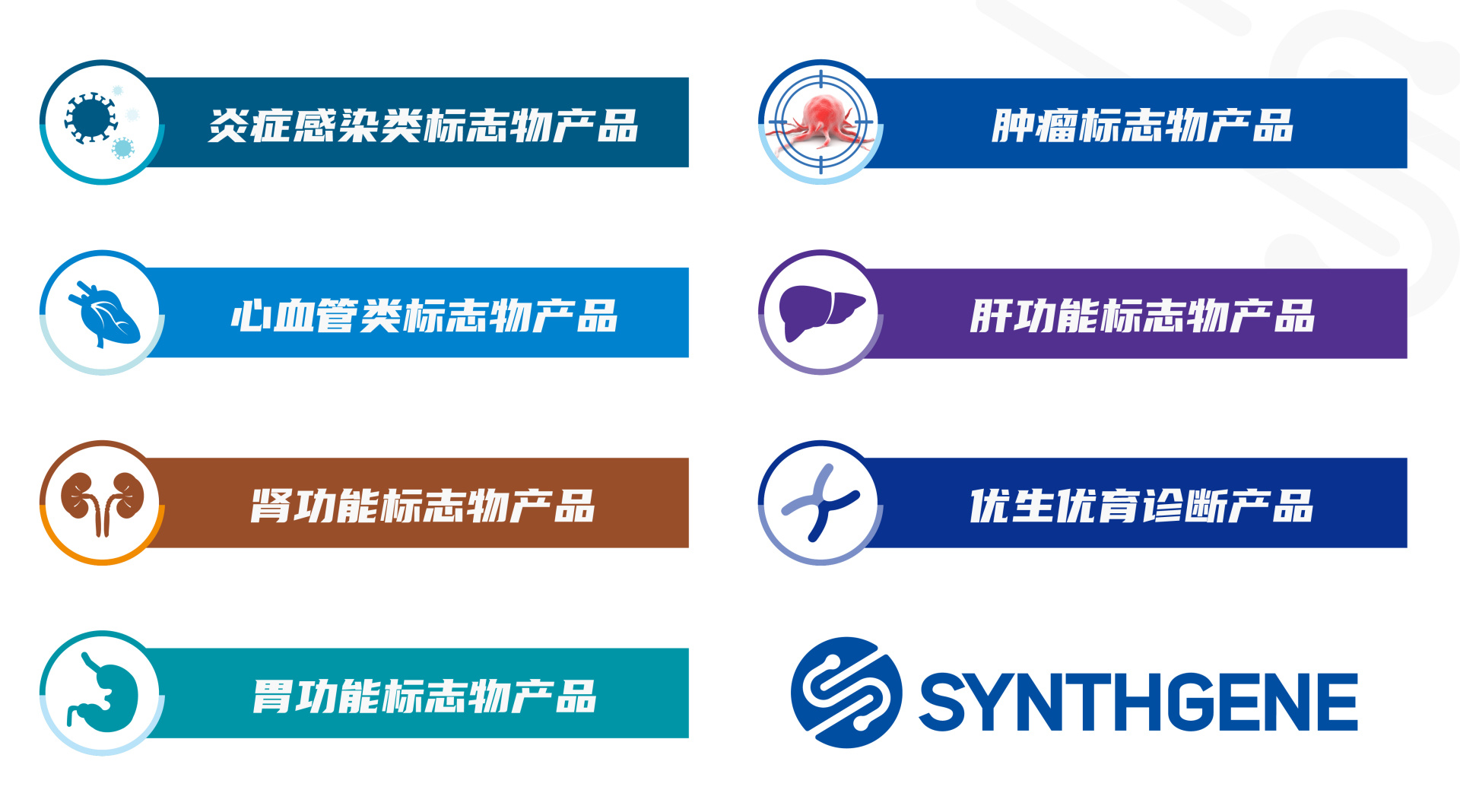 Nanjing Synthgene Medical Technology Co., Ltd. (Nanjing Synthgene Medical Technology Co., Ltd.) is a biomedical high-tech enterprise focusing on the development and production of in vitro diagnostic raw materials and POCT diagnostic reagents. The company has a mature technology platform, including protein expression and purification platform, hybridoma monoclonal antibody screening platform, antibody engineering design platform, etc., which provide a solid technical foundation for the development of diagnostic antibodies. At the same time, the company currently has a fluorescence chromatography platform and a latex turbidity platform. The company is committed to promoting accurate diagnosis of human diseases with high-quality diagnostic products and contributing to the cause of human health.
Address: Building B6-2, No. 9, Weidi Road, Xianlin University Town, Xianlin Subdistrict, Qixia District, Nanjing City, China
Email:info@synthgene-bio.com
---