全部
全部
产品管理
新闻资讯
介绍内容
企业网点
常见问题
企业视频
企业图册
The United States Pharmacopeia publishes new heparin quality standards
2020-08-10
---
In order to ensure the quality of heparin products and prevent potential contamination, the US Pharmacopoeia Commission decided to adopt new production control methods for heparin. The revised U.S. Pharmacopoeia standard has been announced and effective on October 1.
It is understood that the revised U.S. Pharmacopoeia Heparin Sodium Reference Standard and the definition of heparin sodium unit are 10% lower than the pre-revision potency. U.S. manufacturers must label the heparin dosage contained in their products in accordance with U.S. Pharmacopeia standards. The content of this revision of the pharmacopoeial standards for heparin products also includes new identification methods, implementation of new potency determination methods and additional impurity testing, as well as the consistency of heparin titer units with international units. In addition, several items including heparin anticoagulant solution, human antithrombin III, heparin calcium, heparin calcium injection, heparin flushing solution and protamine sulfate have also been revised. The United States Pharmacopoeia has adopted a new method for evaluating heparin titer, using the chromogenic anti-IIa factor determination method instead of the goat plasma method in the previous pharmacopoeia to determine heparin titer. The high degree of specificity of this determination method can provide further safety assurance for the purity of heparin, and identify potential counterfeit drugs that are similar to heparin that cannot be identified by the sheep plasma method in the previous pharmacopoeia. These revisions will also increase the purity of heparin and improve the results of potency determination and identification tests. Prescription drugs and OTC on the US market must also meet the public standards of the US Pharmacopoeia.
According to the FDA announcement, there are four major heparin and its salt manufacturers in the United States. The largest is APP Pharmaceuticals, which sells heparin and its salts in vials; Hospira sells heparin and its salts in intravenous bags and vials. And syringe packaging; Baxter International Co., Ltd. and Braun Medical sell intravenous bags of heparin and its salts. The FDA requires all pharmaceutical manufacturers to be able to identify and distinguish their new products to help pharmacies and healthcare professionals distinguish between new standard products and old standard products.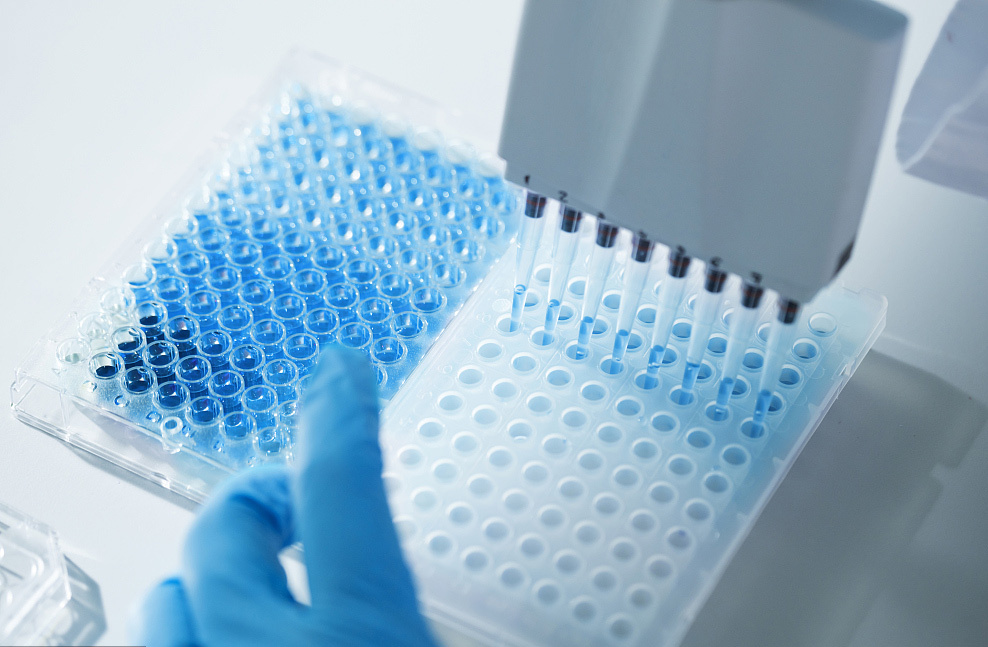 Address: Building B6-2, No. 9, Weidi Road, Xianlin University Town, Xianlin Subdistrict, Qixia District, Nanjing City, China
Email:info@synthgene-bio.com
---