全部
全部
产品管理
新闻资讯
介绍内容
企业网点
常见问题
企业视频
企业图册
Why the price of heparin sodium will reverse the rise
2020-05-23
---
Since the 1990s, mad cow diseases in European and American countries have been one after another. In order to ensure the quality and safety of heparin sodium products, European and American pharmaceutical companies have completely stopped purchasing heparin sodium extracted from European and American beef intestines and beef lungs. This objectively promotes Chinese pigs. The price of small intestine heparin is stable and on the rise. At the end of March 2010, the global H1n1 influenza broke out in Mexico and the southwestern United States. The international market has erected a barrier to Mexico's heparin exports. With the loss of Mexico's heparin market share, a large number of heparin purchase orders have been concentrated in China. Suddenly, the demand for heparin has increased sharply, and major heparin export companies have also increased their purchase prices in order to obtain more heparin supplies.
The 21st century is an era of aging population. At present, all the developed countries in the world have entered the old-age associations, and many developing countries are entering or are about to enter the old-age associations. The incidence of cardiovascular and cerebrovascular diseases has also increased rapidly, so the demand for antithrombotic drugs in the global market will also increase. As the basic raw material for the production of anticoagulant drugs, heparin sodium has naturally risen in price.
In the retail guide price of essential medicines implemented nationwide in October last year, the sodium heparin injection needed for surgical anticoagulation has been increased from the previous price of 2 ml/piece of 4.5 yuan to 11.7 yuan. The pricing adjustments of medicines reflect cost changes and also reflect high-quality and high-quality prices, especially after the "heparin sodium incident" in 2008, the new US Pharmacopoeia standard that came into effect on October 1st last year not only improved the heparin sodium Inspection methods, and the acceptance criteria for heparin sodium have been comprehensively improved. Chinese enterprises have further strengthened production and quality management. Therefore, heparin sodium with high potency and good quality is finally entering the market, and the price continues to rise.
In the past few years, developed countries in Europe and the United States were the main export markets for my country's heparin sodium raw materials. However, in recent years, Romania, Poland, Hungary, Bulgaria and other Eastern European countries and Denmark, Finland and other Nordic countries have also become emerging markets for my country's heparin sodium raw materials export. , And the export speed is faster. The price of heparin sodium has risen again and again under the influence of market supply and demand factors.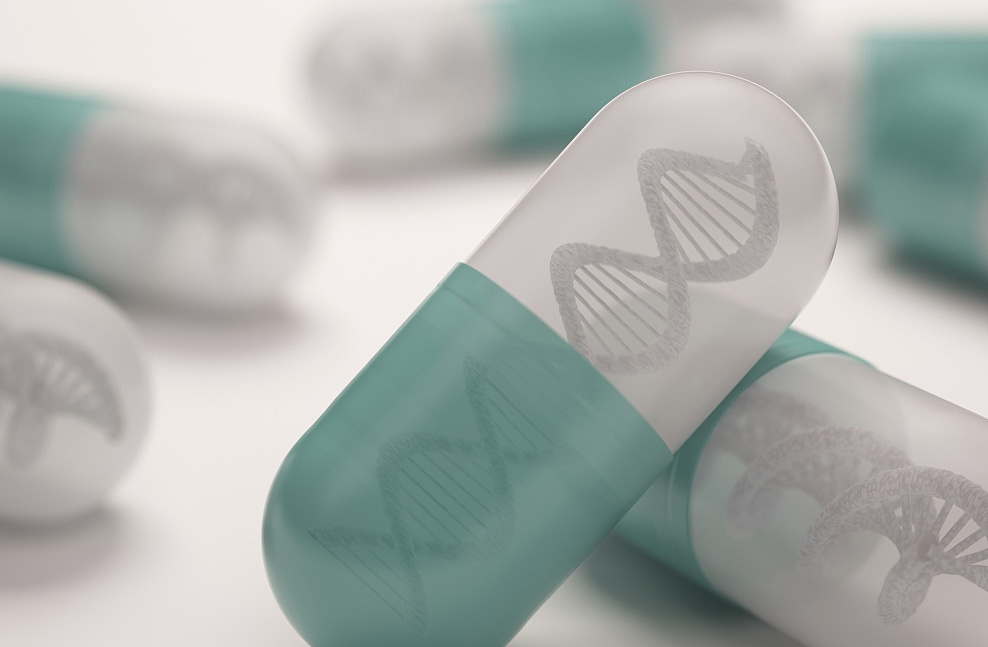 Address: Building B6-2, No. 9, Weidi Road, Xianlin University Town, Xianlin Subdistrict, Qixia District, Nanjing City, China
Email:info@synthgene-bio.com
---