全部
全部
产品管理
新闻资讯
介绍内容
企业网点
常见问题
企业视频
企业图册
SYNTHGENE丨The largest gathering for mRNA professionals
2023-06-01
---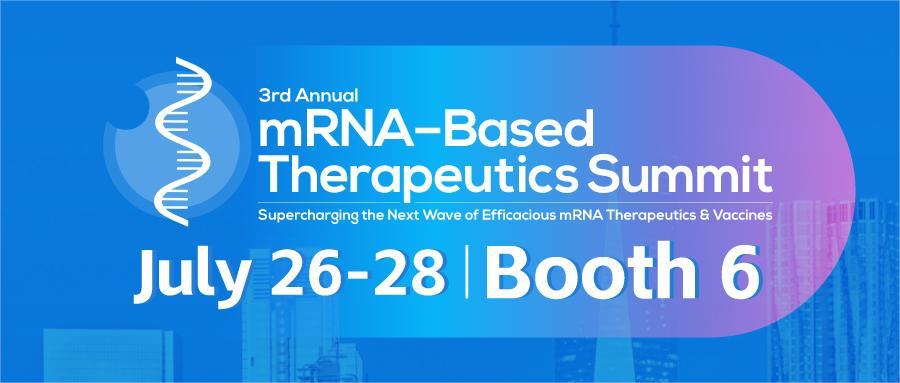 With over 800 mRNA drugs now in development and the industry accelerating towards clinical success, the mRNA-Based Therapeutics Summit returns for its 3rd year as the industry's largest networking opportunity to date, showcasing exclusive new data from the movers and shakers in the field.
Synthgene Biotechnology Co., Ltd. will be attending the 3rd mRNA-Based Therapeutics Summit in July. Attendees are invited to visit the booth 6 to explore potential partnership opportunities and learn more about the company's offerings.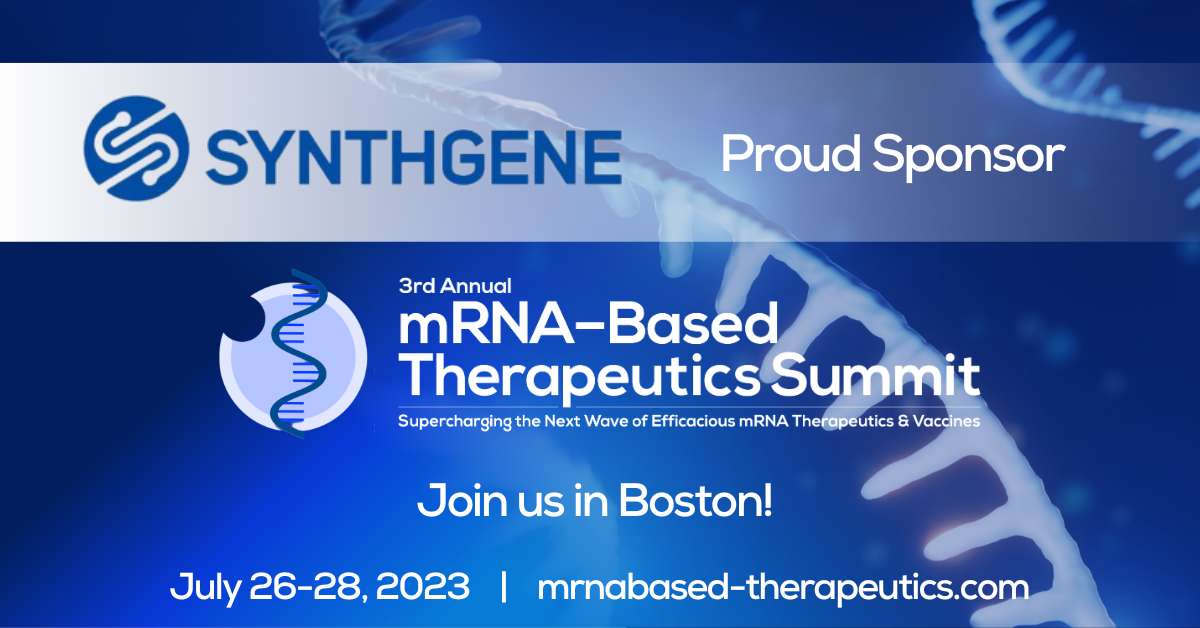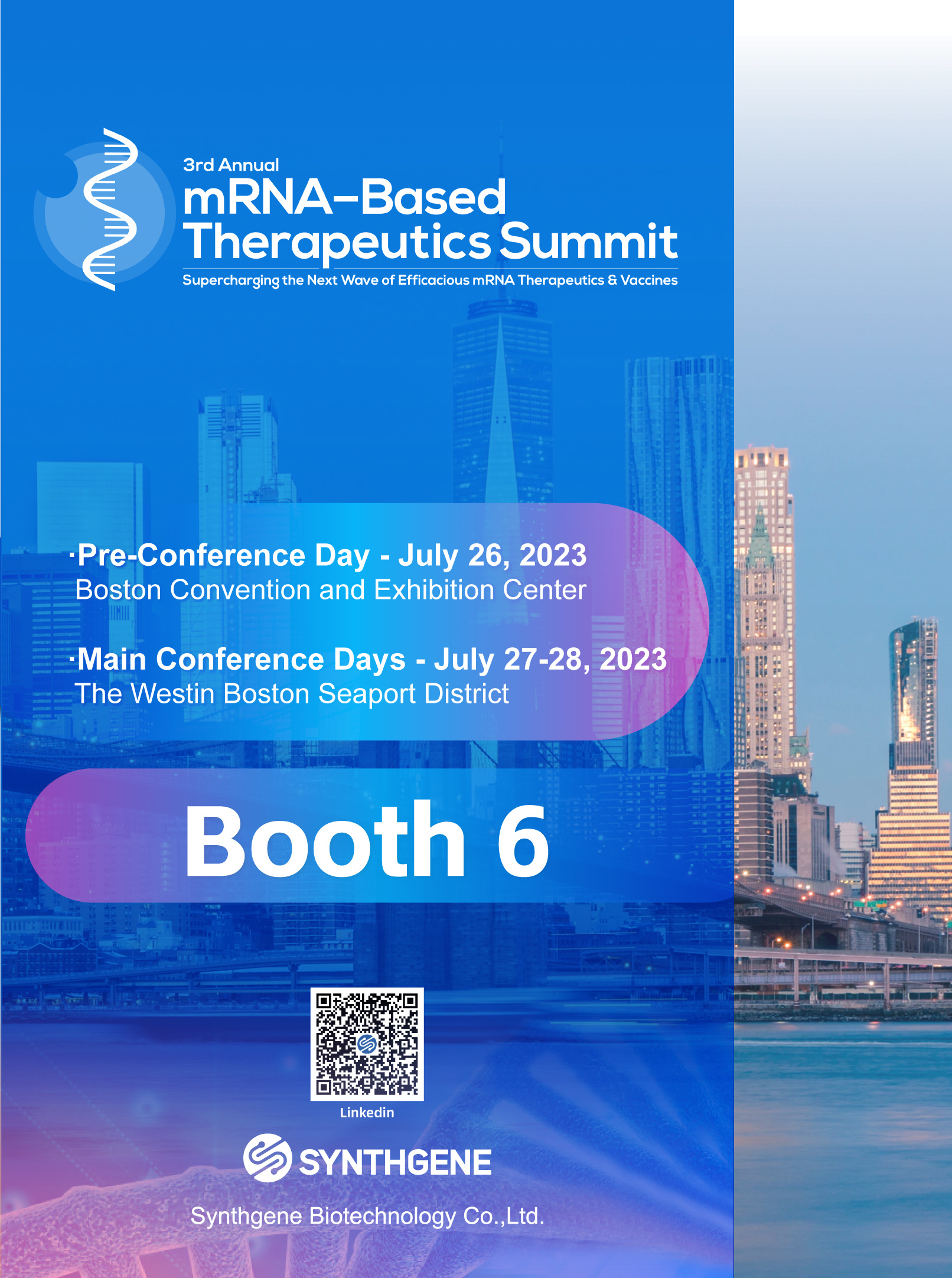 ABOUT SYNTHGENE
Synthgene can provide cap analogs, modified NTPs, NTPs required for mRNA synthesis in vitro, dNTPs and ddNTPs required for molecular diagnosis and sequencing, phosphorimides required for oligonucleotides and raw materials for delivery system, etc.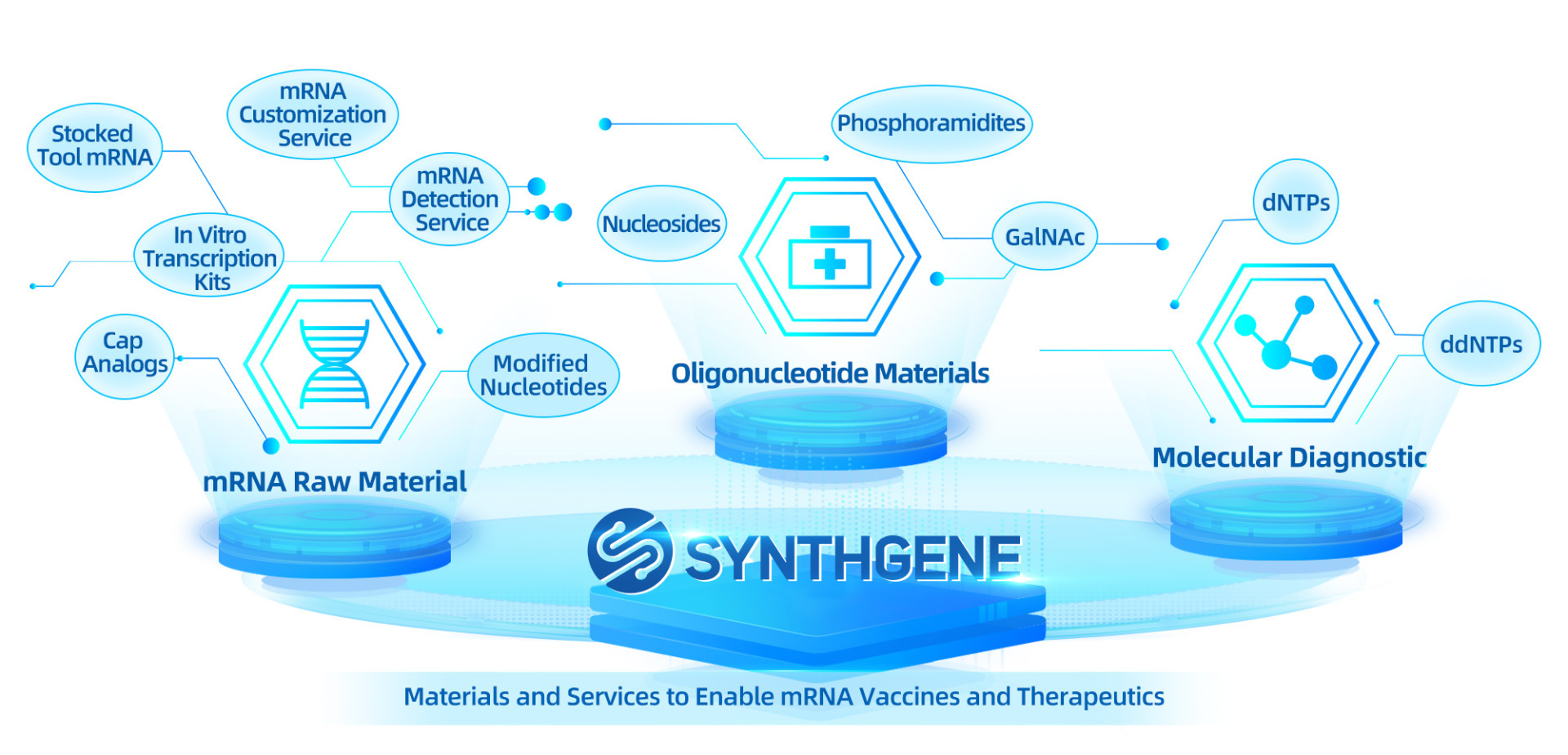 Address: Building B6-2, No. 9, Weidi Road, Xianlin University Town, Xianlin Subdistrict, Qixia District, Nanjing City, China
Email:info@synthgene-bio.com
---